The question that you ask yourself about the patch you have in your garden is; should I go for Natural Grass or Artificial Grass? Fear not as we have just the post for you! Here is a breakdown of both options and an evaluation of which is best for you.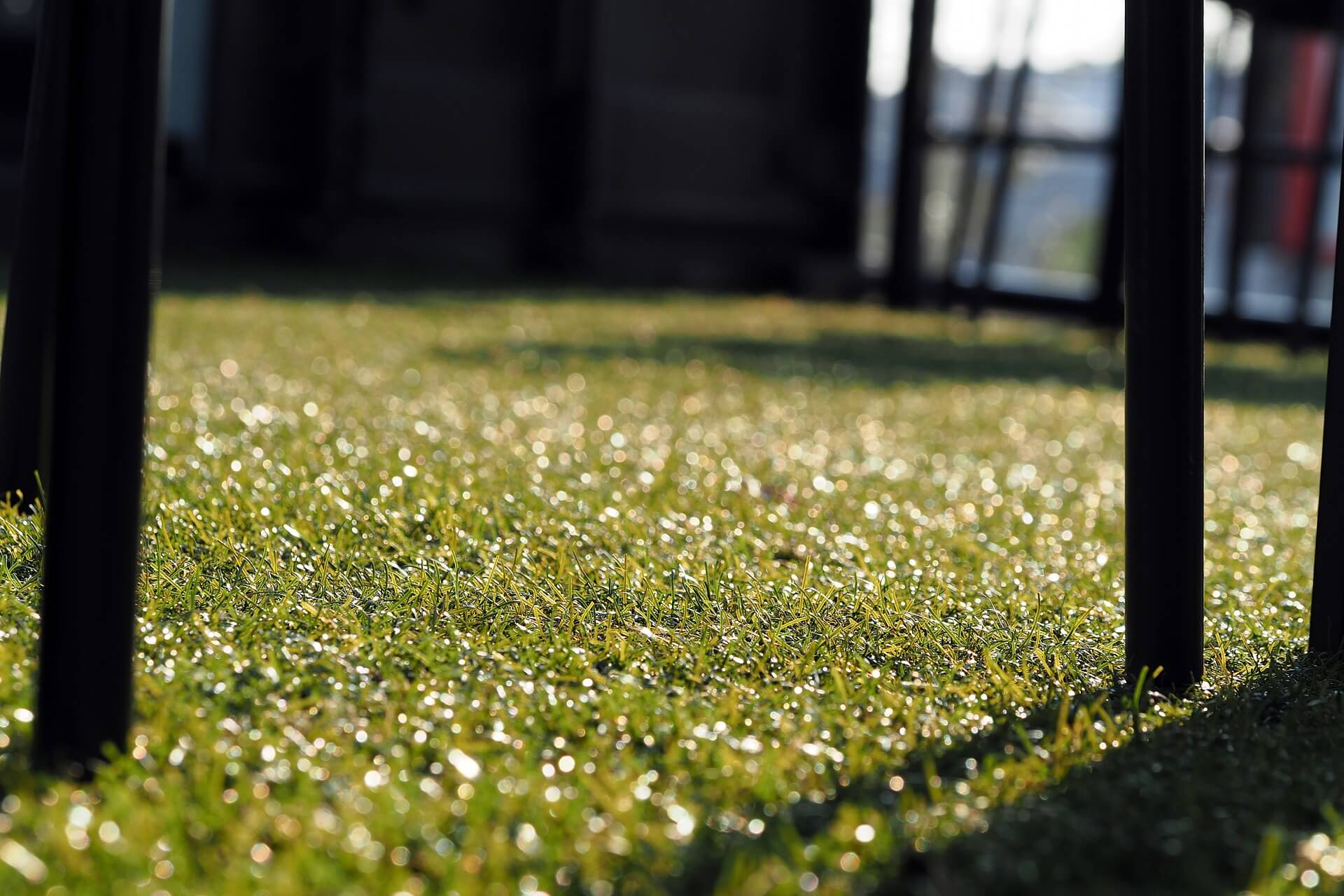 Artificial Grass
First off we're going to start with the placement holder of grass,
Artificial Grass
. Artificial turf is a surface made out of synthetic fibres to look just like the real thing. It was originally made to replace grass in sports facilities as sports usually requires the ground to be in great condition and artificial turf was a great option. Now, Artificial Grass is becoming more popular in residential gardens around the world! Here are the Pros on having Artificial Grass in your garden.
Benefits of Artificial Grass
There is little to no maintenance needed for artificial grass; There will be no need to cut it on a weekly basis!
If you have a pet that spends a lot of time in the garden, you won't have to worry about your grass being worn down by them constantly going up and down the garden.
It's season friendly! This means that at any time of the year, you can walk across your garden without the worry of carrying mud with you into your house.
Artificial grass won't need to be watered. That means in the Summer, you won't have to worry about watering the grass.
If there is a patch in your garden that doesn't get much sunlight and always seems to be frozen or doesn't grow, Artificial grass allows you to fill that patch!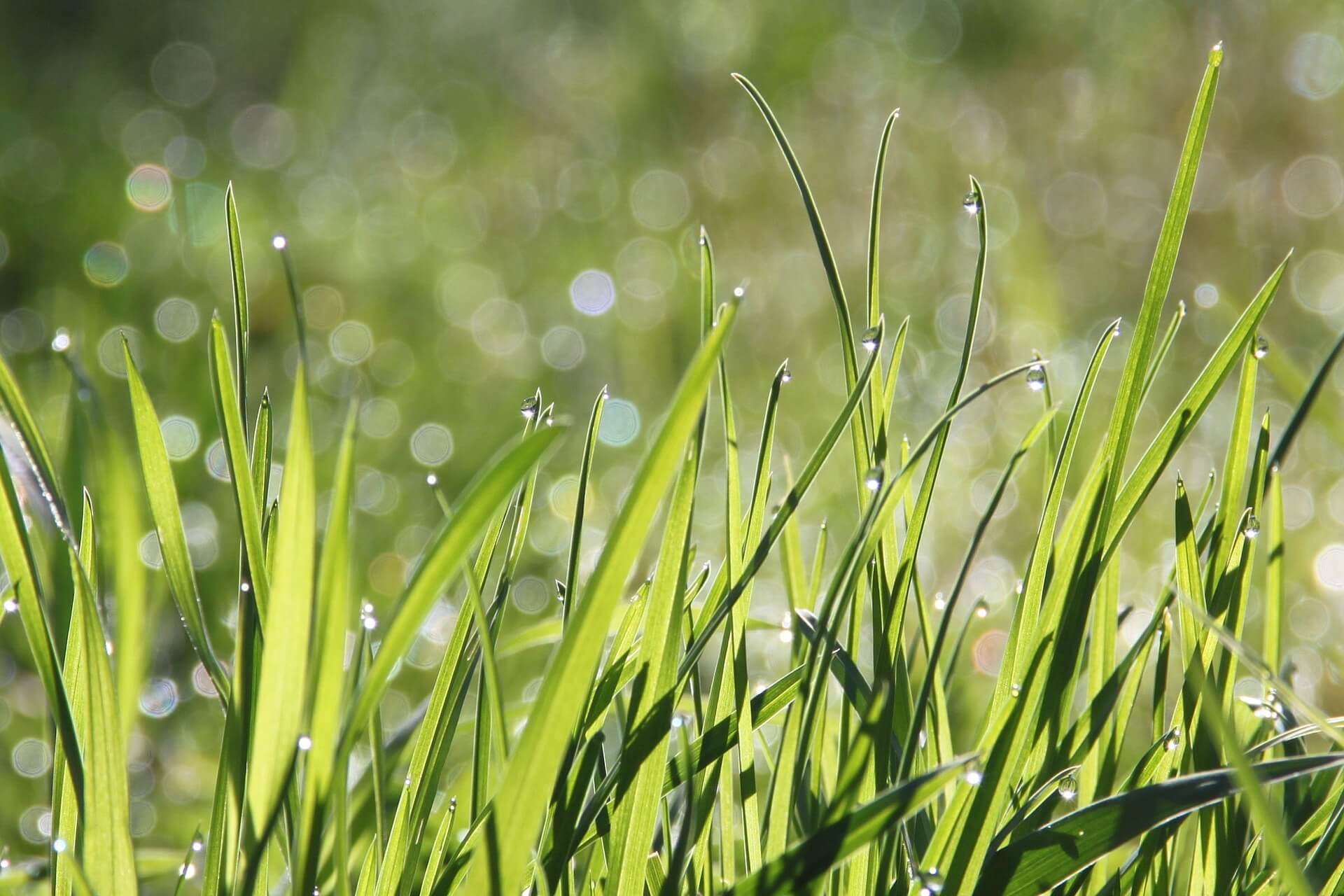 Natural Grass
Now if you're looking to the more natural side of your garden, then stick with natural grass. All that is needed to grow Grass is you guessed it... Grass seeds. Grass seeds are best sown in the summer to mid autumn. This can be a long period but if grown properly with plenty of water and sunlight, it'll be worth the wait. Here are the benefits of having Natural Grass in your back garden:
Benefits of Natural Grass
Having real grass in your back garden is all round better for the environment. Grass helps produce Oxygen like every other plant so it would help benefit us all!
Real Grass will give your garden a natural feel and look and will complement the beautiful flowers and plants in your garden. It also allows the wildlife to have more comfort too.
Once your grass has grown and looking great in your garden,

you'll have the moment  pride due to growing and maintaining your new green patch.

The smell of freshly cut grass; who doesn't love the smell!
In summary, both options will bring out the green in your garden and have many benefits to consider so really it's down to personal preference. If you're looking to have grass that is maintenance-free and will look great all year round, then Artificial grass is a great option to go forward with. However, if you want that natural feel to your garden and have the time to maintain and grow grass then keep it natural with real grass.
-
Tyler works in the Primrose Marketing team, mainly working on Social Media and Online Marketing. Tyler is a big fan on everything sports and supports Arsenal Football Club. When not writing Primrose blogs and tweets, you can find Tyler playing for his local Sunday football team or in the gym.
See all of Tyler's posts.